looking for an app to sell used shoes nearby for cash? you've landed in the right place. Apps market for both android and iOS has taken a big leap forward since the pandemic has occurred. Many reselling apps are being launched, allowing users to sell/buy stuff while sitting on a couch. Yet, with such growth comes many challenges, so choosing the right app has been more difficult.
Considering this fact, we scrutinized a host of shoe selling apps that will get the job done for you. So, Veg out, relax as we walk you through the best apps to sell/buy used sneakers or apparel.
Best apps where you can sell shoes (android & iOS)
Stock X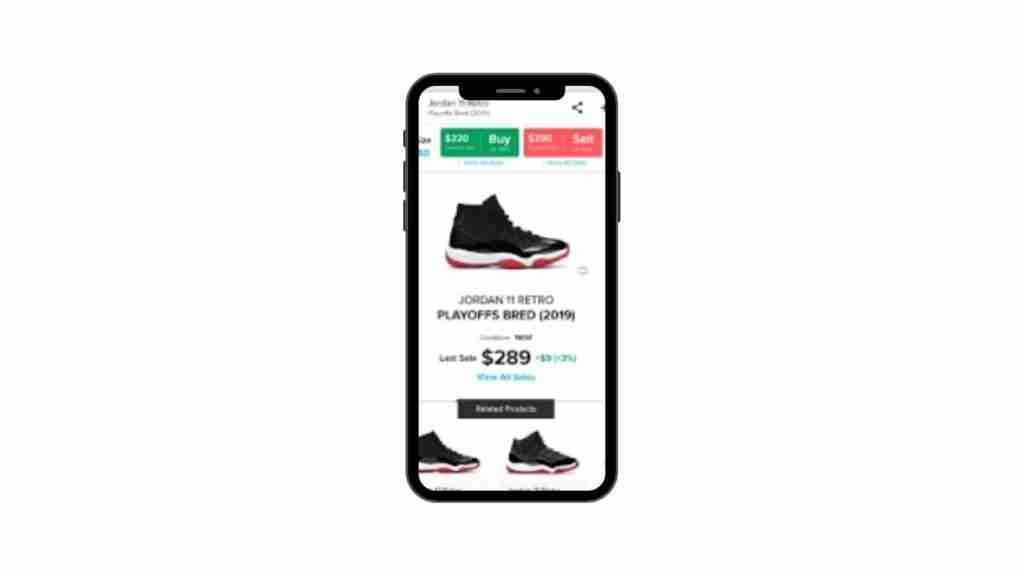 Stock X is the ultimate app for selling and buying sneakers and other luxury stuff. You can trade items that fall into categories like streetwear, sneaker, handbags, watches, electronics & collectibles. Every unit here goes through authentication before anyone can buy it, ensuring quality is good. 
Buying items from Stock X is quite simple. You have to put the price you want to pay for an item, and if your price stands higher among other bidders, you own the product.
It functions like a stock market where sellers place "Ask" and buyers place "Bids". And when a bid And ask meet, a sale is performed. Here you get real-time market pricing of branded items to help you trade smartly. 
Some of the popular sneaker brands it supports are Yeezy, Nike, NMD, Retro Zordon, and more. Misscellously, other brands ShopX supports are Playstation, Louis Vitton, Gucci, Rolex, Nvidea, Apple, and so on. It has been featured in well-known publishers like Newyork times, CNN, Yahoo Finance, Forbes e.t.c.
Pros: 
stacks up a wide range of products.
Ships authenticated items.
No delays in payments.
Cons:
Buyers usually pay more than needed.
Bump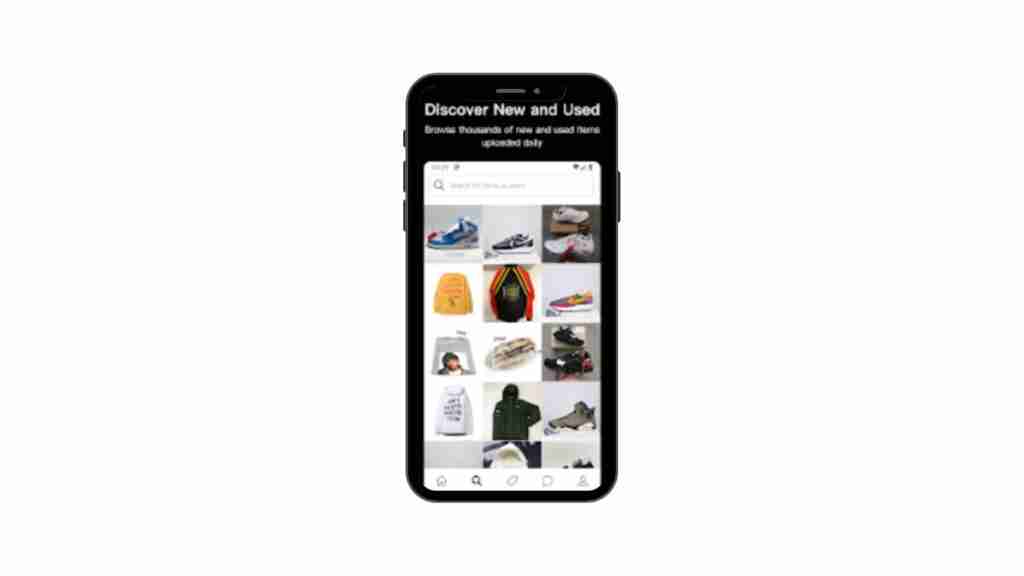 Bump simply an app for selling sneakers and streetwear. It checks every unit thoroughly, to make sure the item is safe and authentic before shipping. With Bump, you can sell sneakers that are in good condition or streetwear at your own price. Buyers can set their offer price, and Bump cuts a few percent off for packaging and shipping service. 
It supports a host of sought after brands like Yeezy, Nike, Gucci, Air Jordan, Bape, and more. You can sell both new and used items across categories like clothes, shoes, and other apparel. If you're planning to kickstart your sneakers or apparel brand, Bump can help you streamline a business process.
Besides, It has a release calendar that updates you about the latest and upcoming sneakers trends, including other fashion stuff. It is quite helpful when selling shoes as you would always aim for trendy stuff rather than an obsolete fashion.
The app is lurking on Google play store and app store. Also, it has a website that racks up around five hundred thousand users worldwide. 
pros
Painless process in listing goods.
Houses authenticated products only, including popular brands.
Buyers can offer a price if they find a cost is a bit steep. 
Available on cross-platform. 
cons
Delay in delivery might be an issue.
There is no location-based filter.
The user interface could have been a bit more intuitive and functional.  
Users complain of having poor communication with sellers. 
A fee is considerably high for both sellers and buyers.
Depop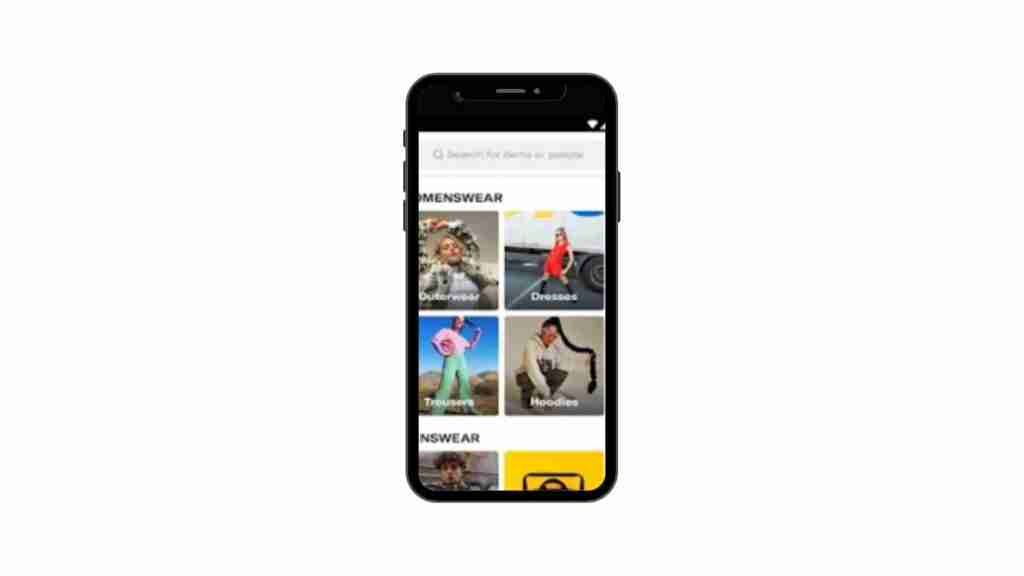 It's one of the best mobile marketplace apps to buy/sell shoes, including other fashional stuff. Launched in 2011, it has been made its mark as a fashion marketplace app, helping large and small businesses to promote items to nearly 19 million users worldwide. Its headquarter is located in London and has additional offices in Milan and New York. 
With Depop, you can sell and buy streetwear brands like Yeezy, Nike, Addidas, Off-white, Champion, and many more. On top of that, it's a great site to trade vintage fashion.
What's more, you can connect with community users or follow sellers all over the world. Also, Depop organizes local meetups sporadically, where artists, designers, and influencers meet and collaborate. 
While it is community-powered, you would likely find a diverse array of clothes curated by stylists and designers. From selling used clothes to finding vogue fashion, Depopo is the best place to have. So, if you are more of a beholder than a buyer, maybe browsing through items would further help you organize a virtual wardrobe if you have one. 
Pros
Has Over 19 million users worldwide, sharing their fashion stories.
Users can buy & sell used sneakers, clothes, and much more in fashion.
Buy and sell popular streetwear brands.
Cons
No other payment option other than Paypal. 
Filters might be an issue when selecting a condition or sorting by price. 
Little more pesky errors. 
Grailed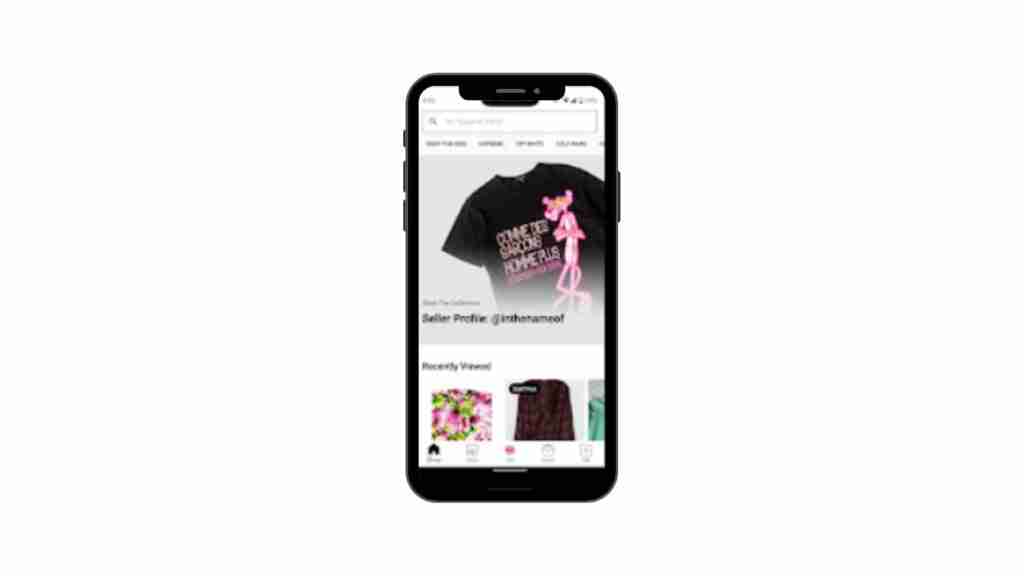 It's another marketplace app where you can sell sneakers nearby and earn instant cash. Shoes are the centerpiece of this platform, but it supports all sorts of men's fashion stuff like t-shirts, jeans, jackets, and so on.
Apart from that, it has peer to peer feeds curated by individuals like you. With the help of feeds, you can discover cool apparel ideas or connect with users who share similar styles. 
Grailed houses some of the well-liked brands like Gucci, Off-white, Supreme, Raf summons, and to name a few. You would find thousands of products under each category at a much cheaper cost. Also, there are various pages designed to view trendy, vintage, footwear, deals, and recently launched products. 
It has an in-depth filter that lets you sort out products by size, category, designer, price, condition, location, and market. It is worth noting that the shipping cost is around $8 for the United States, whereas it charges nearly $30 for shipping in Asia, United Kingdom, Australia, and others. You can make an offer by messaging a seller if any price does not satiate you. 
Pros
One-stop destination to buy and sell men's fashion.
In-depth filter.
Peer to peer feeds curated by stylists, designers, and individuals.
Ships across multiple countries ( shipping fee may vary).
Cons
Shipping fees are way too high.
Sometimes sellers do not respond to an offer. 
A buggy interface (A few users complained).
Flip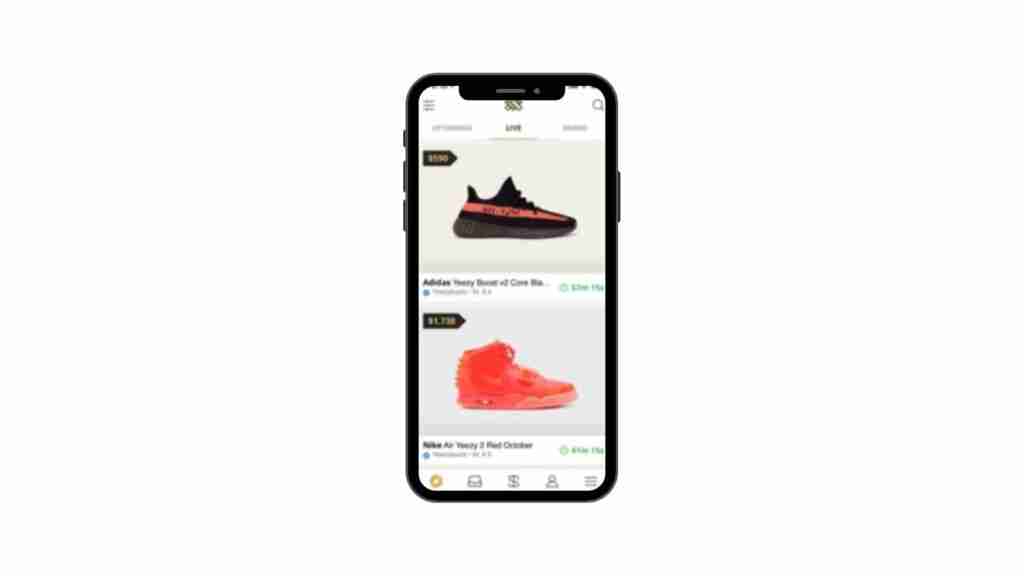 This app is our favorite. Flip makes it easier to sell and buy designer sneakers. Selling shoes with Flip is a quick process. So, if you have a branded sneaker of good quality, Flip buys it, and you're guaranteed to get paid within 90 minutes in an auction. It doesn't get any better; buyers can set their own price. As usual, the highest price in an auction declares the winner. 
Getting your sneaker verified on Flip is quite a hassle-free process; All they are looking for the rarest pieces of sneakers that are carrying a tag of popular brands like Air Jordon, Puma, or Gucci. When your item gets the highest bid entry, say $1200 for $500 sneakers – your profit would be remarkable. That's how you can earn with the Flip. 
Unforunently, the app is only available in the U.S. Currently, it is up for download for Mac, iPhone, and iPad. Android users might be able to use its beta version soon. 
Pros
guaranteed sell in 90 minutes.
Buyers can set their own price in an auction.
Sellers get paid instantly after an auction. 
Cons
Auction sometimes results in poor choices.
Available only for the U.S. 
Not on Android.
Only supports top-notch brand sneakers. 
GOAT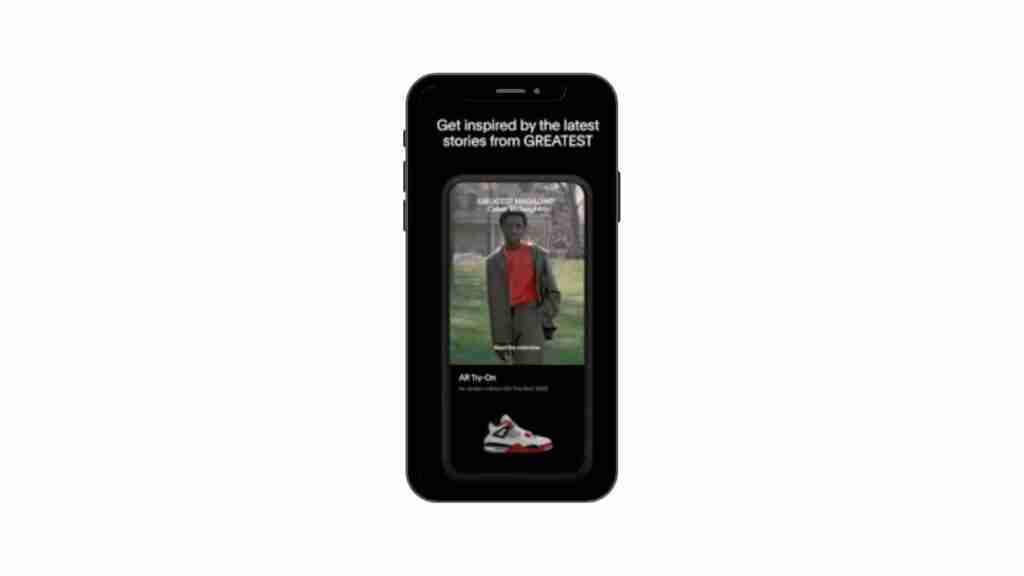 GOAT is undeniably the greatest of all time marketplace app and website for buying and selling premium sneakers. Founded in 2015, the platform has over 10 million visitors per month across 250 countries. With GOAT, you can discover everything from the latest footwear to the vintage collection. Be it the Air Jordon, MCQ, Vans, Loewe, Yeezy, Notre, or Dunk row, every cool sneaker brand can be found here. 
In addition to sneakers, it stores branded apparel like shoulder bags, t-shirts, hoodies, earrings, and so on. However, a t-shirt here may cost you more than twenty t-shirts you can buy from Offerup or Amazon. To be truthful, GOAT is the warehouse of lavish shoes and apparel that millennials desire to put on. 
For reselling purposes, this app fits quite well when selling branded sneakers and apparel. GOAT backs hundreds of brands, but when it comes to selling local items, it is not much of a help. It only allows a select group of sellers, as it accepts quality and authentic items only. However, we encourage you to fill out the information by tapping on the seller tab button. 
If your seller account gets approval, you'll know. To ease things off, there are lots of YouTube tutorials on how to sell on GOAT. 
Pros
Have more branded products to discover.
Sellers earn more than any other similar marketplace.
Delivers across 250 countries. 
A hot spot for recently dropped in items. 
Cons
The approval process is difficult for sellers.
not for buying inexpensive items. 
Wrapping up
These are the few apps to sell sneakers on and earn instant cash. Every app we've listed here is free to join as a seller. We have made sure that these sneakers reselling apps drop-ship across the united states.
You can find many more apps like GOAT at the Playstore and Appstore. But finding the right app that supports the right audience (U.S) was time consuming. So, after assessing, we have come up with the best where you can sell sneakers for cash. Not only are they the best reselling apps, but also the one-stop destination to buy and discover sneakers. 
Frequently Asked Questions (FAQ)
How to sell sneakers on GOAT?
First, get your account and a product approved. GOAT clocks in around 10 million monthly users globally, looking for premium products at reasonable prices. So if your product makes an impression upon them, there a chance someone would likely buy it. Besides, you can promote your product across forums and social media to fast forward the process. The fact is, once your account and product get verified, the GOAT team will help you throughout the process. So you don't need any further tactics to sell on GOAT. 
Can we resell sneakers on apps?
Yes, you can resell on Depop, Flip, Grailed, and Bump as long as a shoe retains its quality.